Our company is supporting and pursuing the global efforts for gender equality, and for this reason we have created the G.A.C. Foundation, starting its activities from the 1st of January 2020.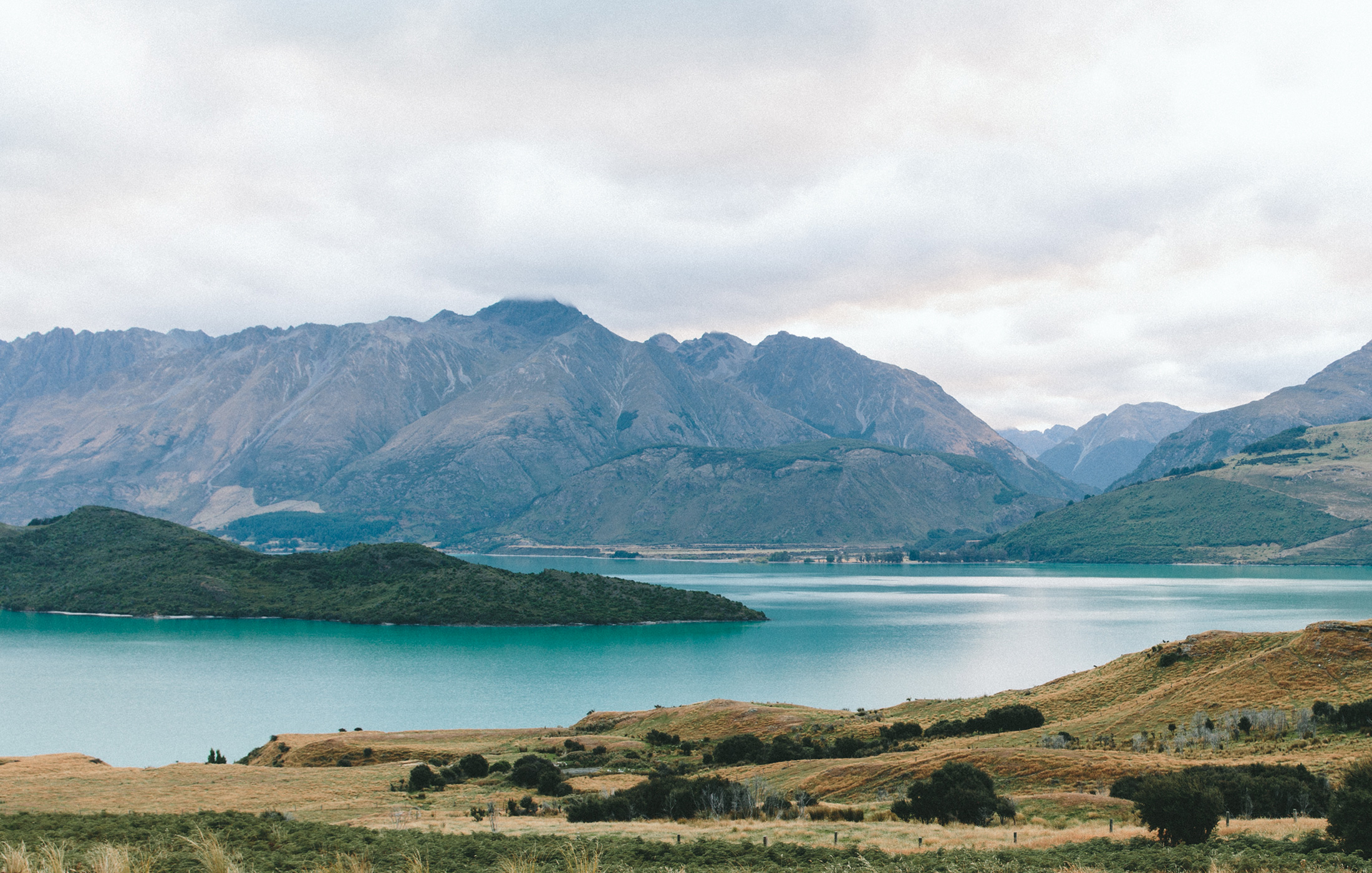 Our company's founder and CEO, Mrs. Teresa Doukas, managed to grow a successful company in the worldwide marine logistics industry being a single parent, expat, and a woman in a male environment, and she believes that everything is possible for everyone.
Vision
The Foundation envisions a future with equal career opportunities for all people who work in the marine industry.
Happy and mindful people, can uplift the marine industry to its best.
Mission
The Foundation supports single parents and expats with children and babies, who work and study in the marine industry.
We provide them with child care in the form of carefully selected au pairs and nannies, paid for by the Foundation.

Therefore,
Are you employed to the marine industry?

Are you an entrepreneur or you want to start your own company in the marine industry?

Do you want to expand your knowledge and study with a Master's degree or PhD for the marine industry?
We cooperate with highly qualified and specially selected agencies and provide au pair and nanny services for home help for babies of 2 months up to 13 year old children.
Are you a company and you are interested in offering this facility to your employees ?
Join our 1st event taking place in Rotterdam
on Thursday 20th February 2020
"2gether We Think out of the Box"
Sponsor our events
Become one of our sponsors. We organize events with highly selected speakers who analyze topics in regards to gender equality, diversity – All events are sponsored with entrance fee for the audience.
Customer of Global Air Compass
Become a customer of Global Air Compass and donate € 5 per invoice.
Are you already a customer? Please contact us for donation information.